Senepack offer an unforgettable experience as the largest West African event for Packaging.
Due to the steady increase in the number of exhibitors and visitors, SenePack has a lot to offer you. We are proud to host such a spectacular event for the 11th time from 06-08 June 2024 at the International Center of Conferences (CICAD).
The annual show offers an unparalleled opportunity for distributors, packaging producters, government authorities and public companies to interact and discuss market trends and perspectives.
Get ready for a lot of novelties in 2024. Participants will present a full range of technologies and a conference of industry professionals will be held throughout the show.
Senegal needs to develop a sustainable strategy in the packaging industry by promoting awareness of the economies. SenePack will sensitize and help the food industry to develop in Senegal.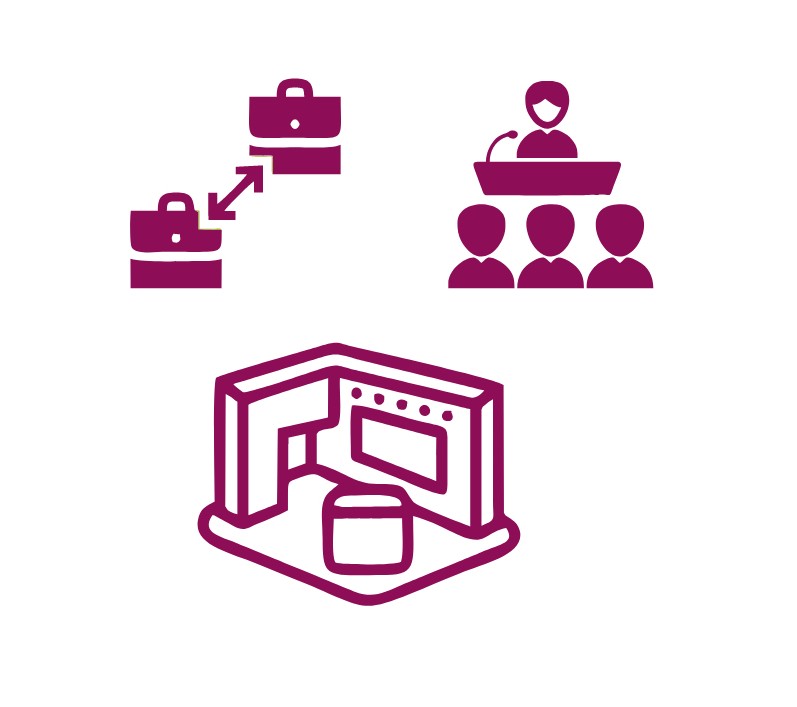 Senegal's strategic location as a competitive gateway, underpinned by Free Trade Area with the other ECOWAS countries, makes it an ideal venue for the staging of the SENEPACK.